Menus
SUMMER MEALS 7/12 - 8/13:
Free Meals will be available to all children, up to & including 18 yrs. of age.
Mon. July 12 - Fri. Aug. 13
NO application needed
** NEW LOCATION - MAM PRIMARY CAFE ** Enter using the Student Drop Off Entrance, Elm St. side of the building.

(pic below)

If students are not attending class at MAM ~ meals will be given to go.
Breakfast:

8:45 am - 9:15 am.
Bagged breakfasts handed out to students & community children at the Student Drop off Entrance on the Elm St. side of the building.

(pic below)

Lunch:

11:00 am - 12:30 pm
Community children who are not attending classes at MAM, can pick up their meals to go at the Student Drop Off doors on the Elm St. side of the building (pic below)

Meals for children not attending classes at MAM will be taken to go

.
They will also be offered a bagged breakfast for the following school day so that they do not need to come to school at 8:45.
** due to pandemic waivers we are able to allow meals to go home this summer. **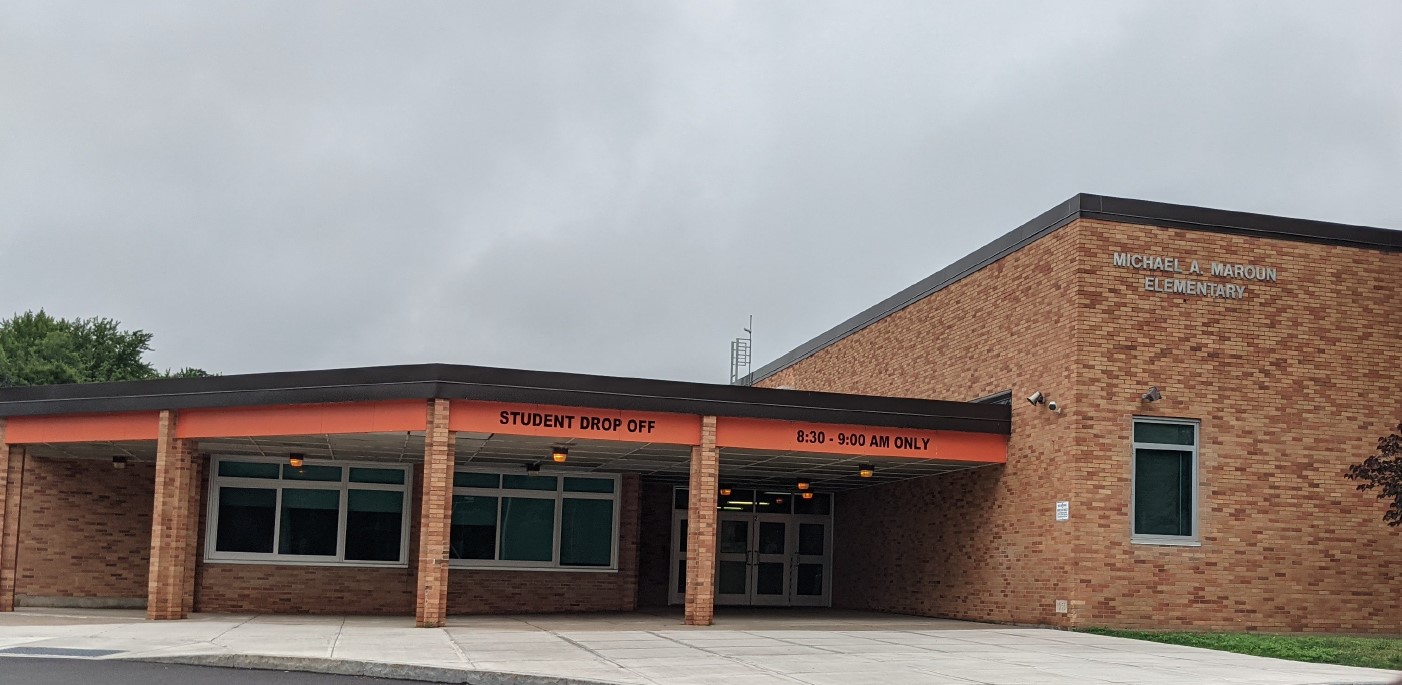 MEAL APPLICATIONS for the 2021-22 school year:
Available Aug. 1st
where?

Complete online at LunchApplication.com
Paper applications - Summer Lunch at MAM, school calendar, our website, Food Service Office & Main Offices.

Meal Applications are extremely important & help to provide essential funding for our entire school district! (not only the Food Service Dept.)
2020-21 Meal Applications expire in October
Benefits for your family, if qualified:

Become eligible for free school meals
Potentially qualify for P-EBT
Receive discounted utilities and internet access
Become eligible for SAT fee waivers
Receive benefits regardless of citizenship status
Thank you for trusting us with your child's school nutrition.
We hope that you have a nice summer!
Meals, foods and beverages sold or served at schools meet state and federal requirements based on the USDA Dietary Guidelines. All meals, foods and beverages are prepared and served by qualified child nutrition professionals. We provide students with access to a variety of affordable and appealing foods that meet the health and nutrition needs of students.