Menus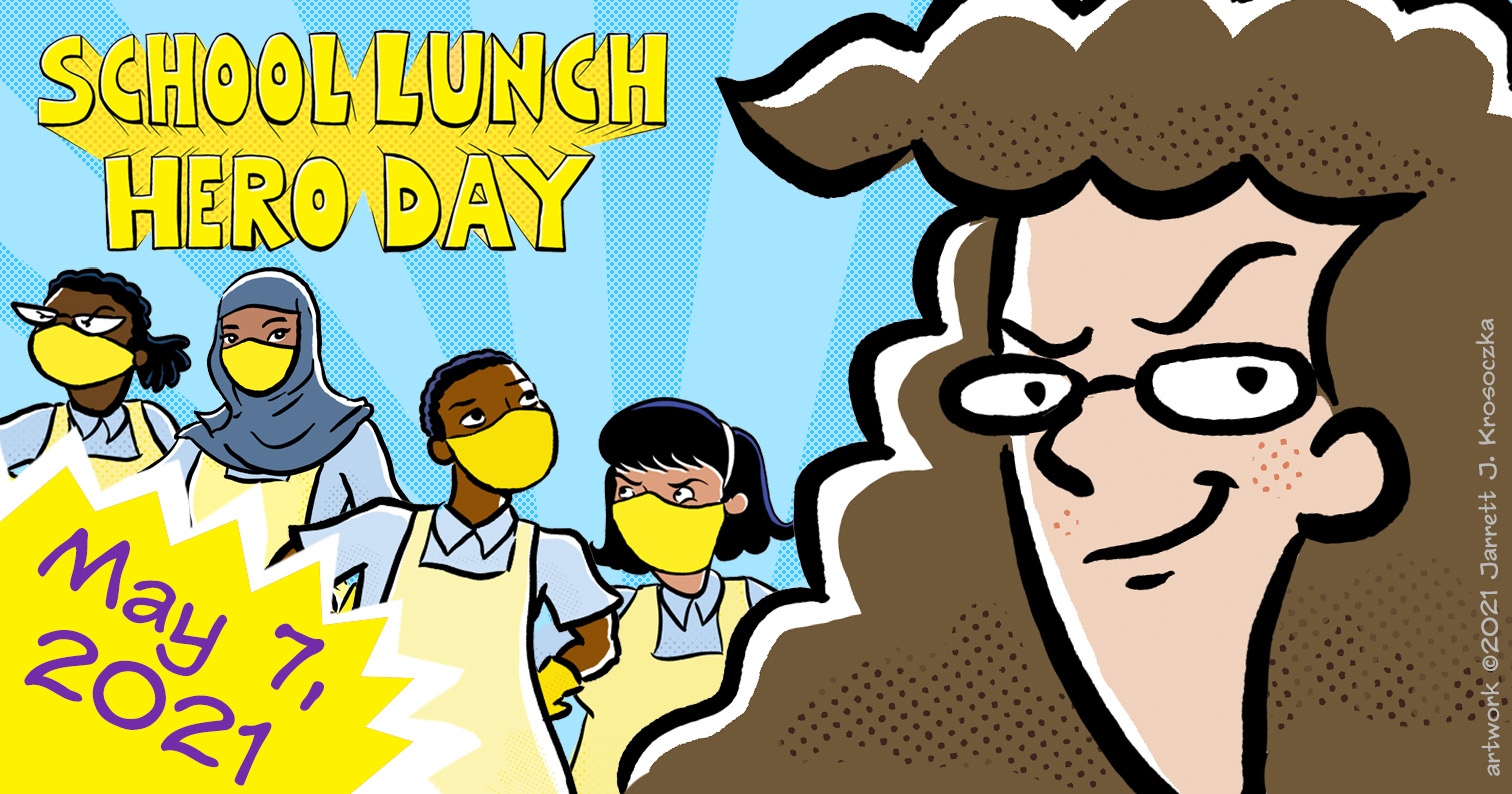 Meal delivery updates:

meal deliveries are Mon. & Wed.

Please check menus for delivery days. Delivery dates change when a holiday, Staff Development Day (SDD), etc. fall on a Mon. or Wed.

Please be patient with us as we transition to the alternating Wed.'s. We are updating student changes in learning model as we get them. Thank you.

Reheating meals - meals can be reheated in microwave, toaster oven or oven.

Vent (peel open corner just a little) & cook to 165 degrees.
Parents of students that are in school:
We have suspended use of the Linq Online Order system (through the button our menu) to save parents valuable time.

o All students who would like a meal during school are able to get 1 breakfast & 1 lunch for free until further notice.

As always, I will share updates through our What's New & Menu pages
If you have a virtual student who you would like to begin receiving meals for, you can complete the following order form. This is a 1 time order form.

This will simplify things for everyone.

For students who are virtual/remote until further notice - please let us know a week in advance if you would like to cancel meals. (we automatically remove students who are temporarily virtual.)

We follow the menu for delivered meals. Substitutions may occur due to shortages, etc.

Delivery dates are listed on the menu.

Meals are delivered on Mondays & Wednesdays between 9:30-11 am to door, unless fenced yard with dog, etc.

Mon. deliveries include Mon. & Tues. meals. Wed. deliveries include Wed., Thurs. & Fri. meals. (holidays not included)

Meals may not be delivered if pet is unsecured or driveway, private road, home entrance is unplowed or unsafe for van or driver.

Please understand that we are trying to keep everyone safe. Thank you.

Please keep a cooler or box at door to secure food, paperwork, etc.

Keep in mind that delivery dates will change to work around holidays, etc. The menus are a living document that I will update when delivery dates change. I will also put updates here.

Under our program, we can feed PCSD virtual enrolled students whose grades/classes are normally part of the school meal program. Since PK students are not normally part of the meal program in PCSD, we are unable to send meals home at this time.

Winter update ~ virtual student meal deliveries in the event of a:

snow day - delivery will be the next day

1 hr delay - delivery will be 1 hr later

2 hr delay - delivery will be the next

We deliver meals on Mondays & Wednesdays 9:30- 11 am.
Deliveries are subject to change. Please look for updates on the What's New page, especially in event of school closure, delay, etc.
Thank you for your patience.
Meals, foods and beverages sold or served at schools meet state and federal requirements based on the USDA Dietary Guidelines. All meals, foods and beverages are prepared and served by qualified child nutrition professionals. We provide students with access to a variety of affordable and appealing foods that meet the health and nutrition needs of students.